It's not that difficult to find a Halal restaurant in Singapore. We're surrounded by Halal outlets at almost every nook and cranny of Singapore. Singapore's sizeable Muslim community means that there is an abundance of halal food (or food which adheres to Islamic law) available all over the island.
This website features an array of cuisines, from Malay to Indonesian, Western to Chinese – treats to tantalise your tastebuds and keep you fueled as you explore the city. Calling all chefs or restaurant owners...If you want to know more about how to be Halal certified, click on the Halal logo below.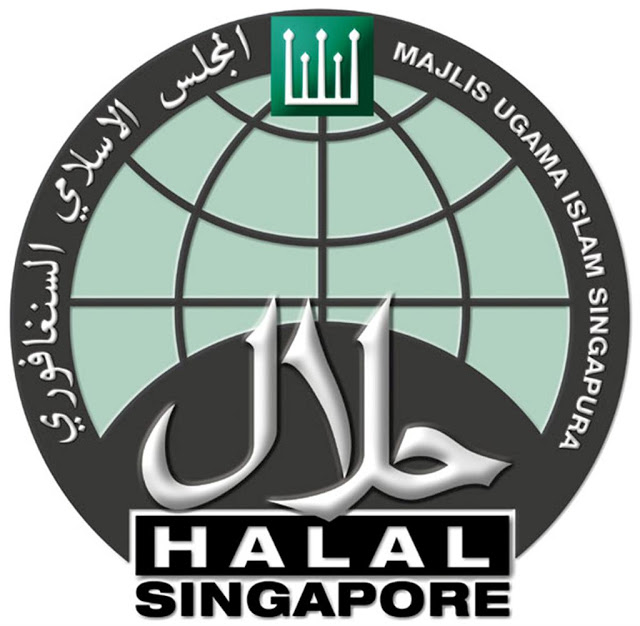 Wanna know something cool? Watch this video to find out the best halal BURGERS IN SINGAPORE!!
Song of the Month
Their food are always In My Mind